What's new in the app?
1. Refreshed screen design that will adapt to the device you are using
1.1 New version of the screen for managing booking methods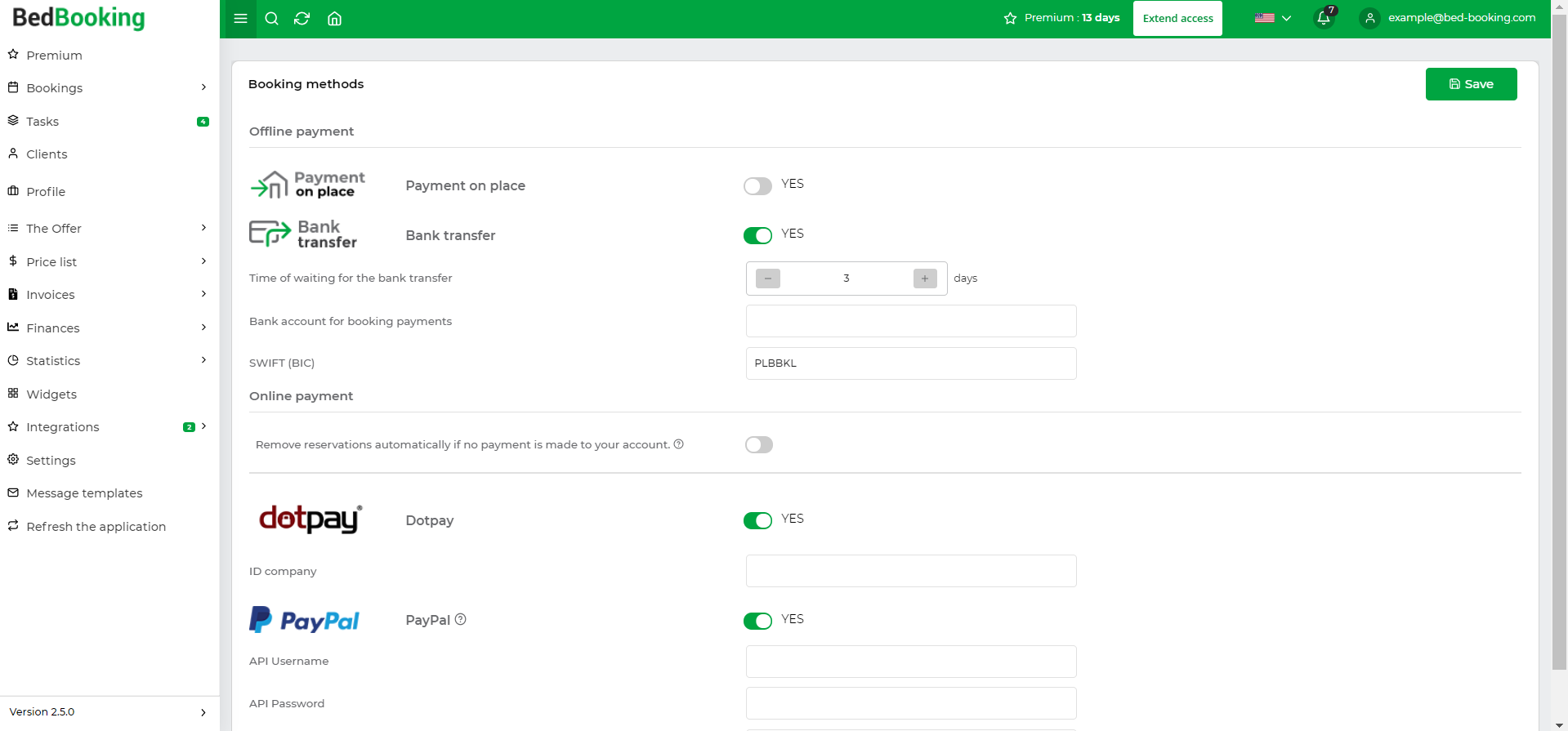 1.2. Responsive version of the screen that allows you to add photos to the room / facility
Easily add photos of your facility to enrich your offer and facilitate customer decisions.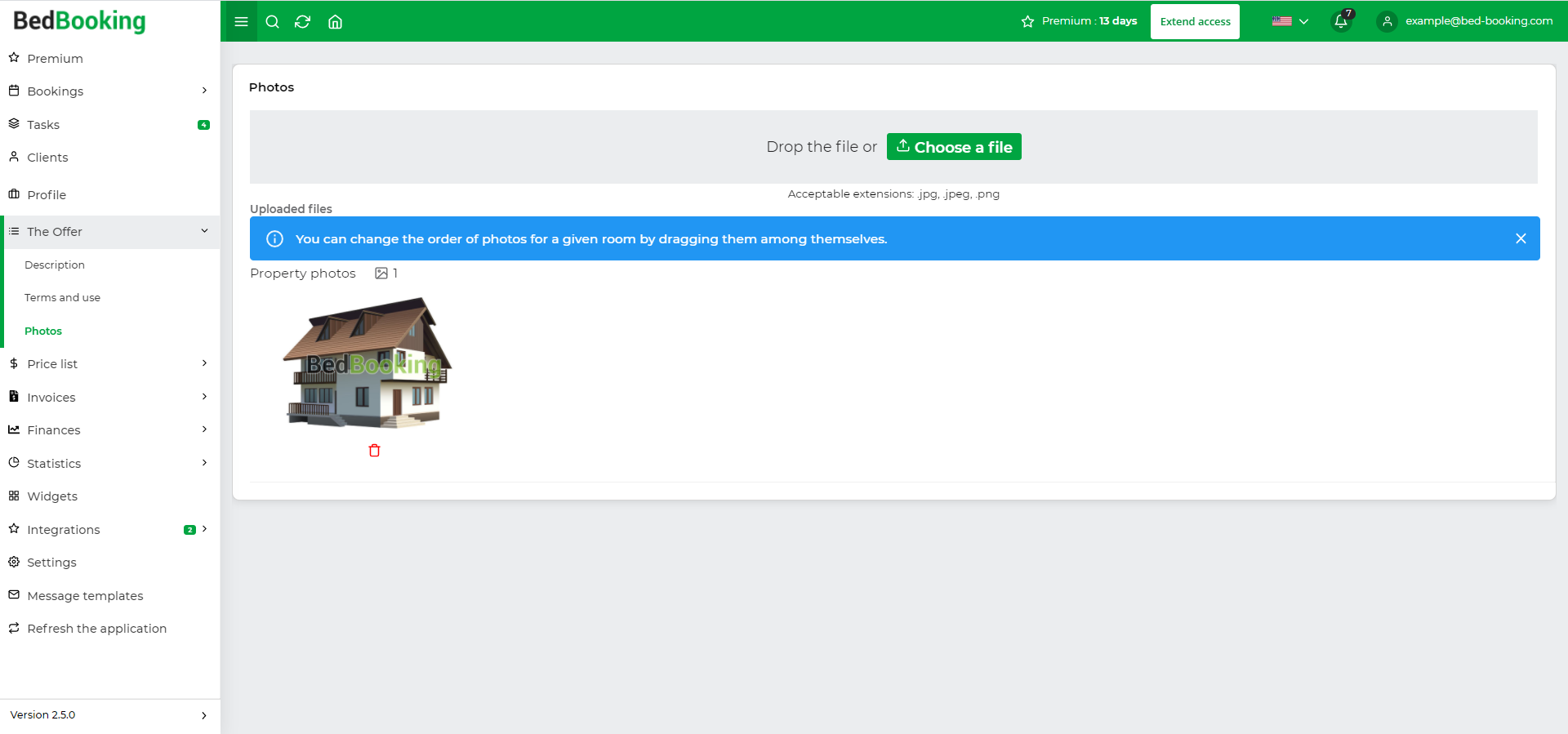 1.3. Configuration of additional services with an extended configuration of tax rates
Optimize the invoicing process so that the rates for additional services are calculated automatically.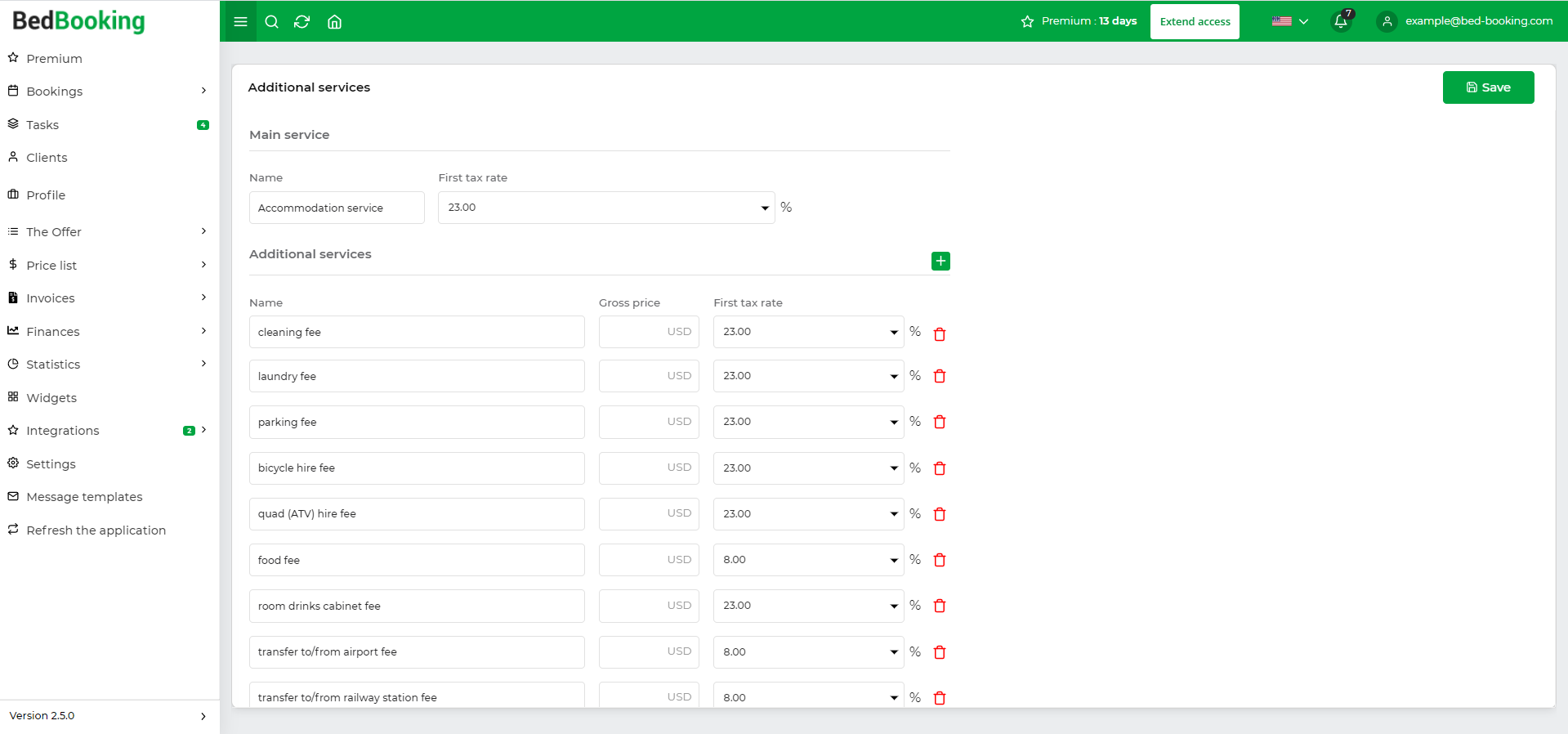 1.4. New responsive version of the screen to manage the form of prepayment
Automatic calculation of an advance payment or a down payment based on the prices set by you in the price list.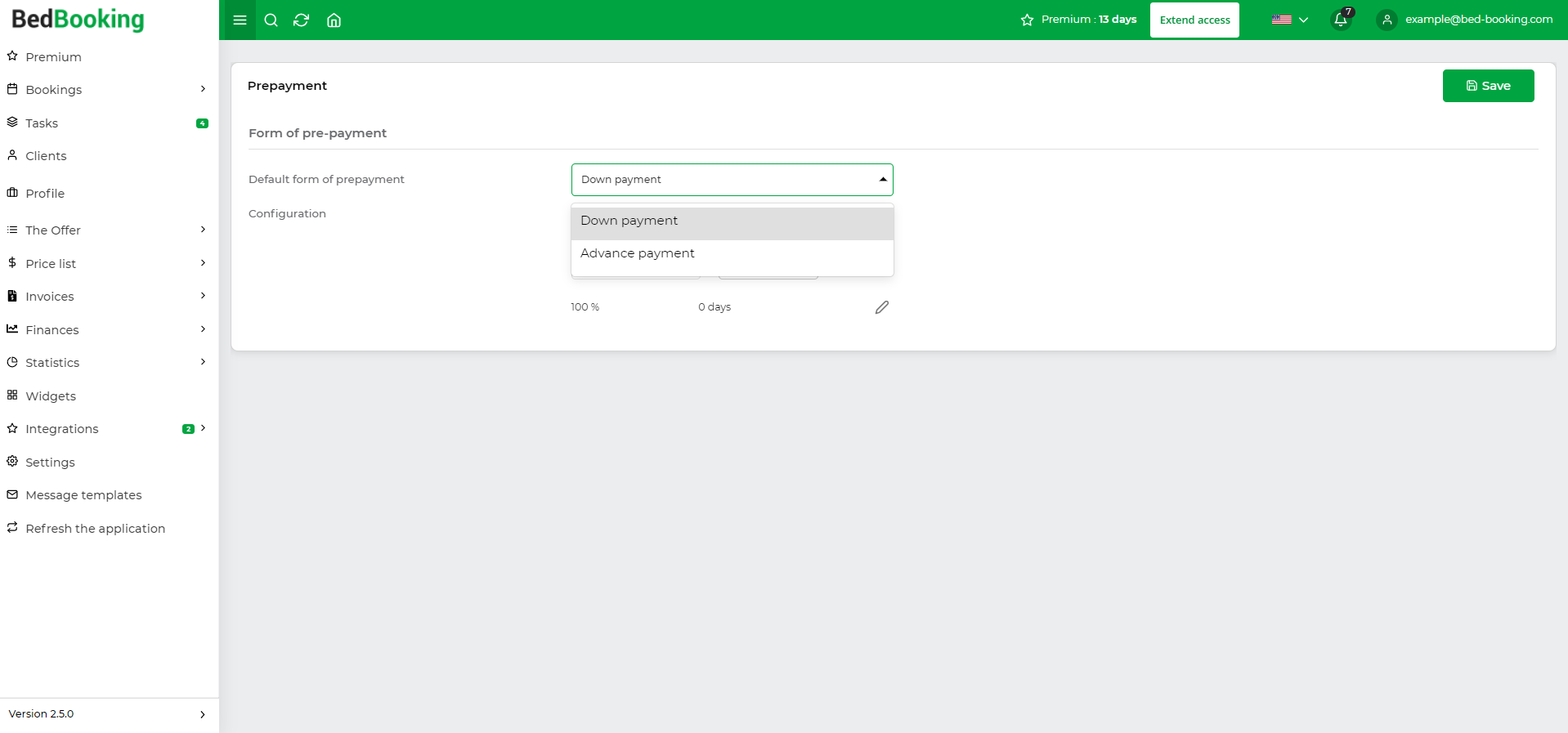 2. Room card
Functionality for the new for Widget 2.0.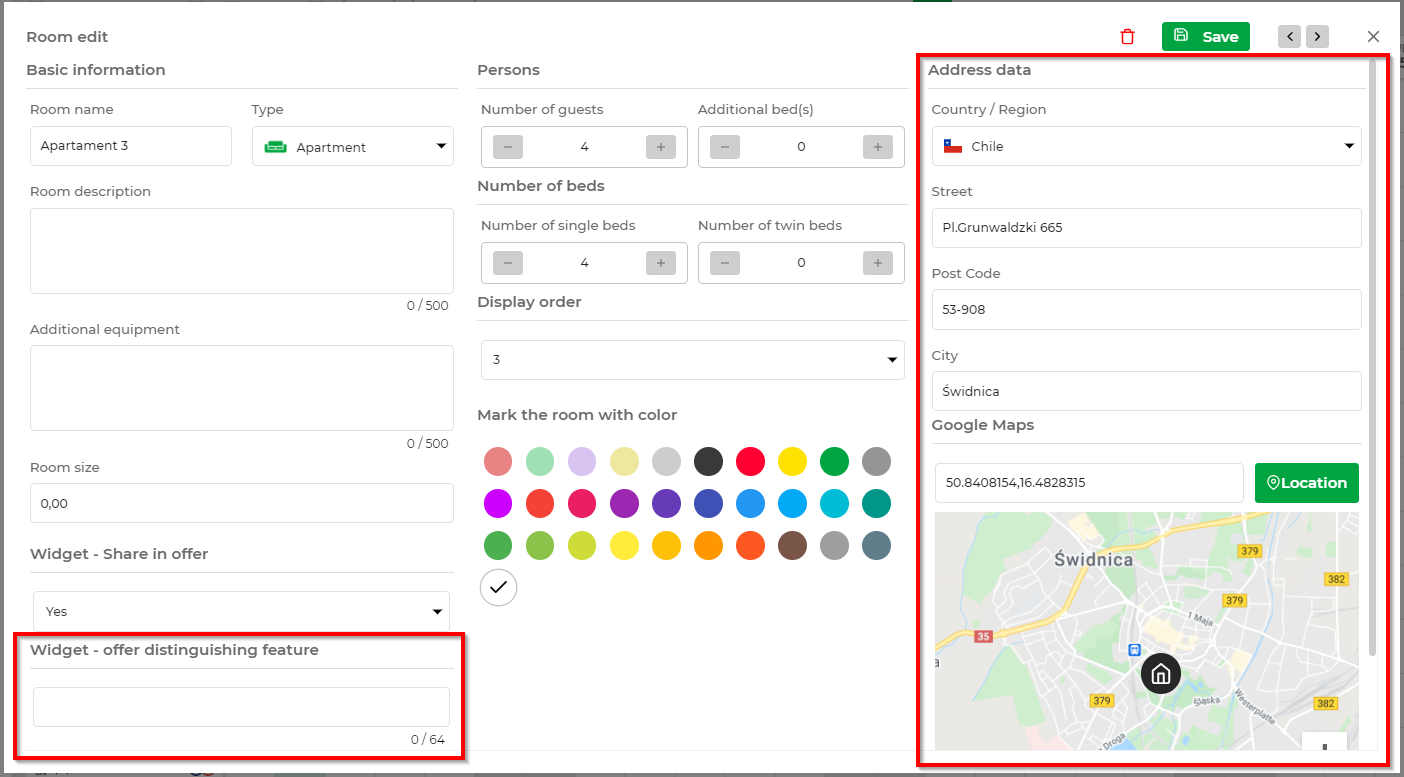 3. New fields for an additional person on the booking form
Fill in the contact details of all guests - contact is always at hand.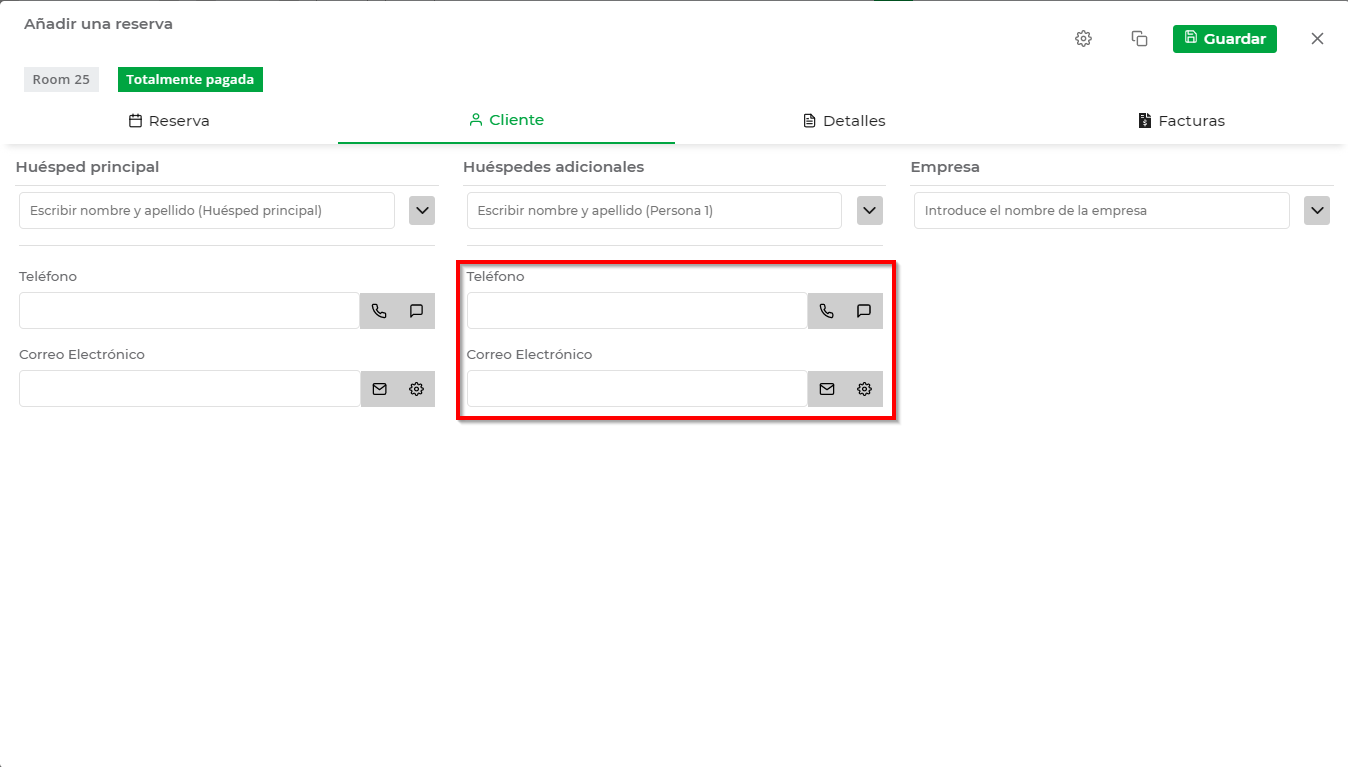 4. Minor fixes and improvements