What's new in the application?
1. Integration with Airbnb
BedBooking has become an official partner of Airbnb!
Now in the Menu you will find a new tab that will open the connection configurator between your BedBooking profile and your Airbnb account.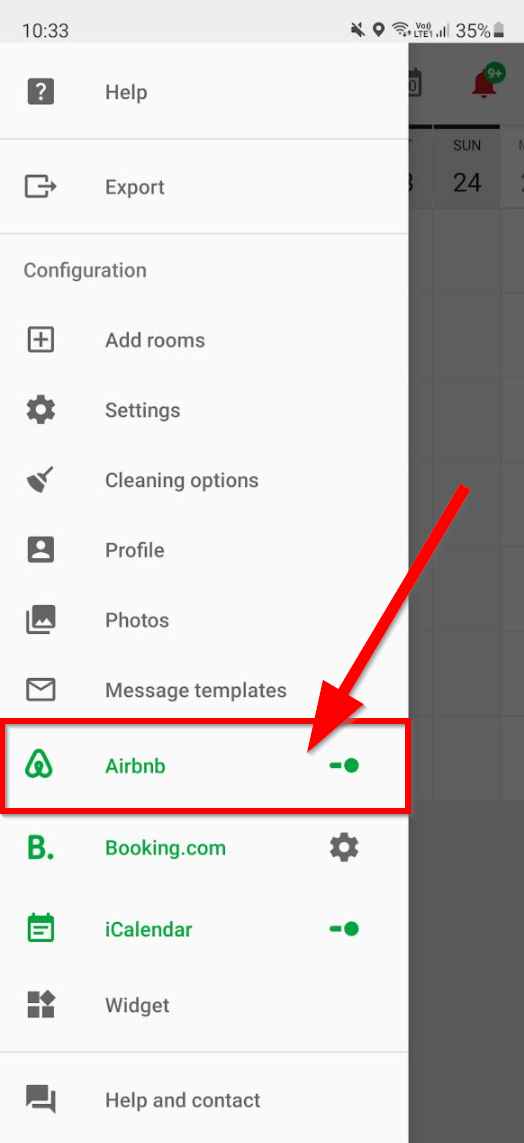 The calendar shows which of your rooms are integrated with Airbnb, just like Booking.com or iCalendar. This connection will be marked with a red circle.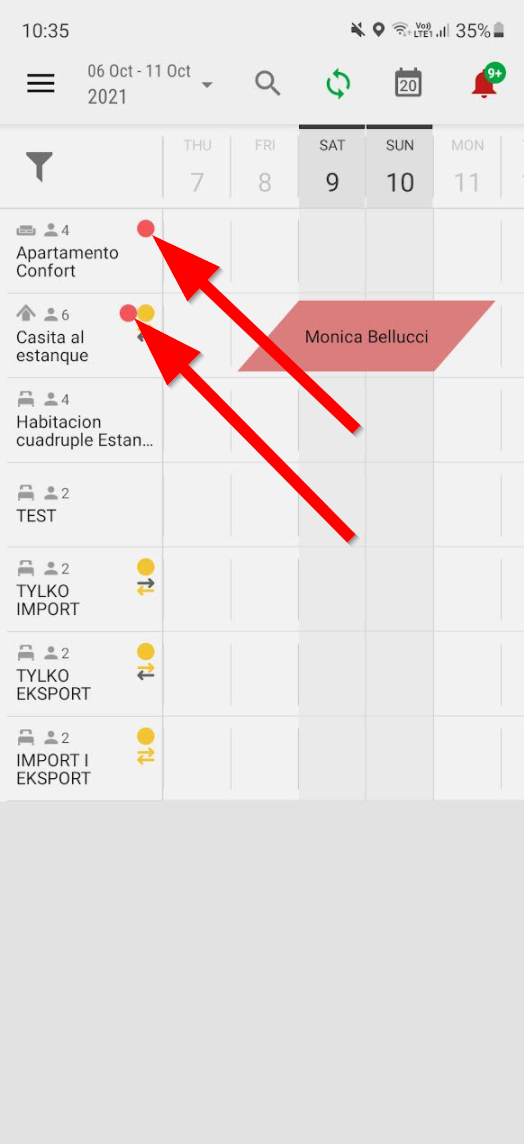 Additionally, when you open a room, you can see its active integrations in the upper part of the window.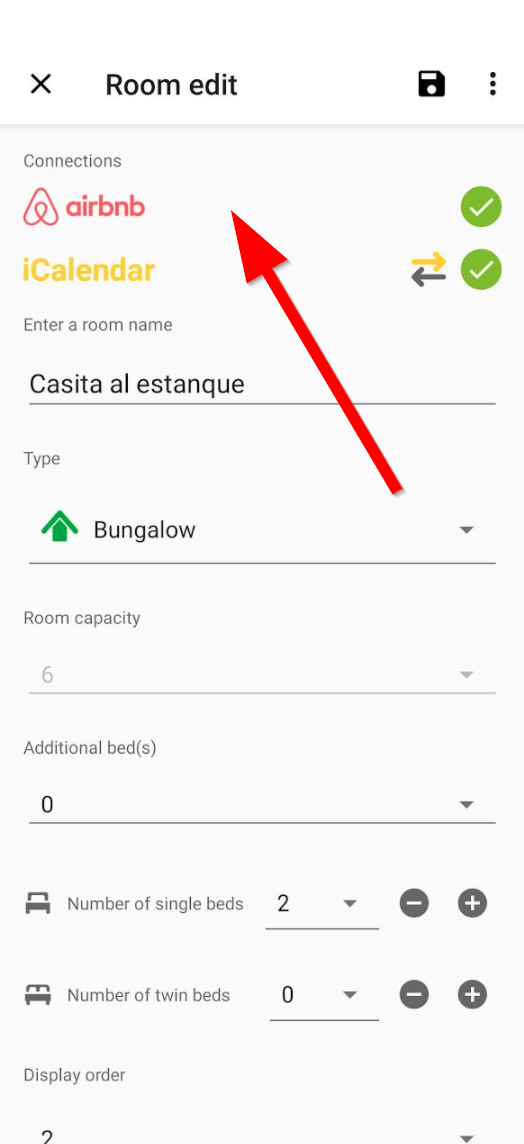 In the booking form imported from Airbnb, you will see its number and origin thanks to the icon in the window.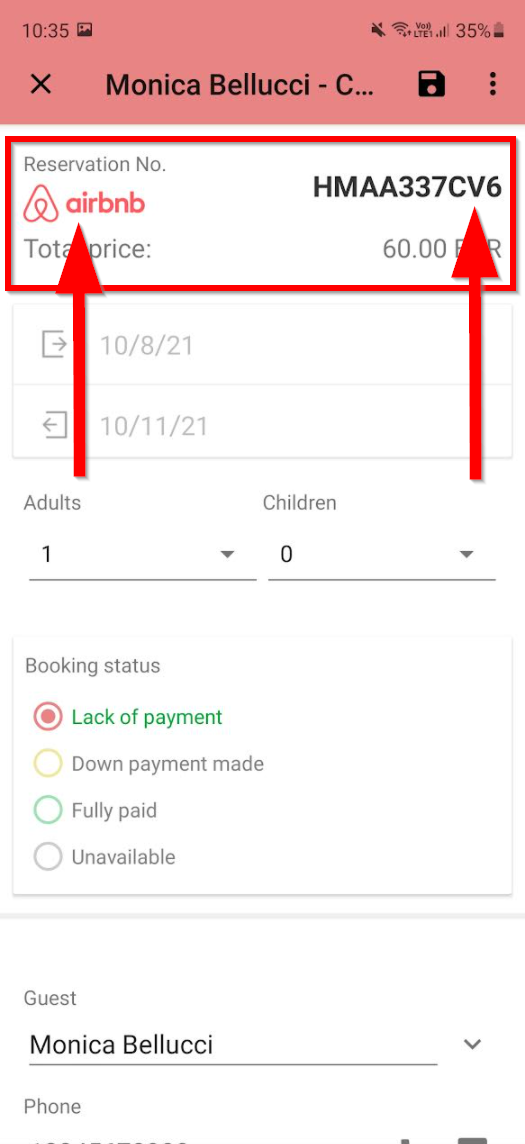 2. Reservation system - visible multi-reservations and their total amounts

After your guest has made a multi-reservation, you will see the total price in the reservation form, and all reservations that belong to this purchase.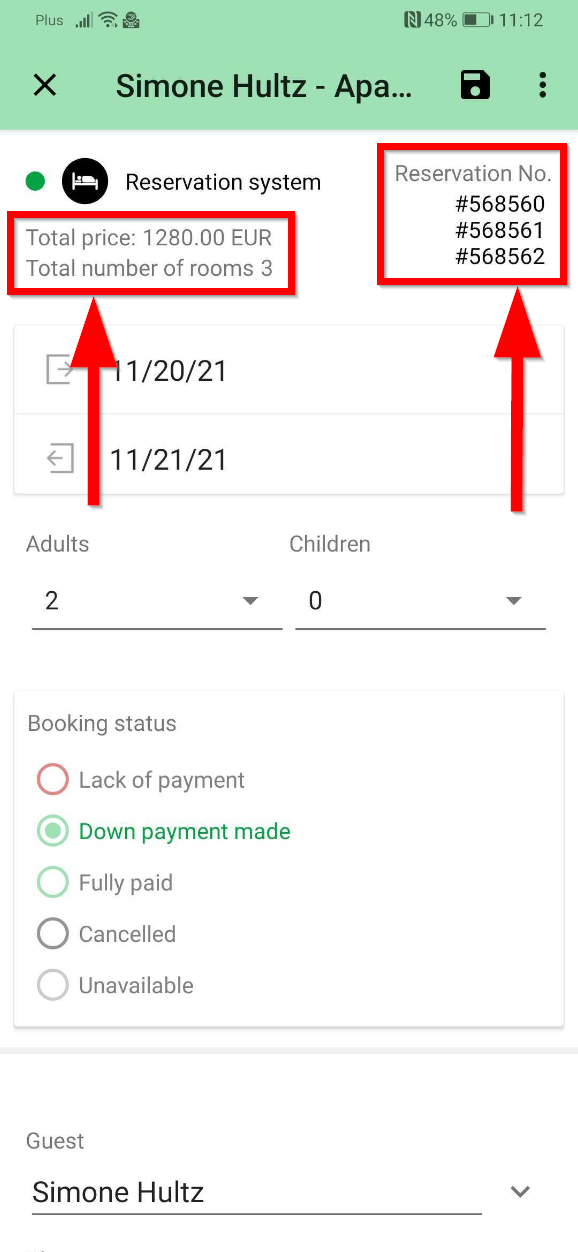 3. Significant fixes and improvements in the operation of the application.