All reservations (from BedBooking or Airbnb) are safely secured.
After activating the integration, no bookings will be deleted. This applies to all bookings of past, present and future dates.
At the first synchronization, if the BedBooking reservation overlaps with the Airbnb booking, the BedBooking reservation will be canceled, and the Airbnb reservation will appear in the booking calendar. However, all canceled reservations from BedBooking can be found on the list of canceled reservations and can be easily managed.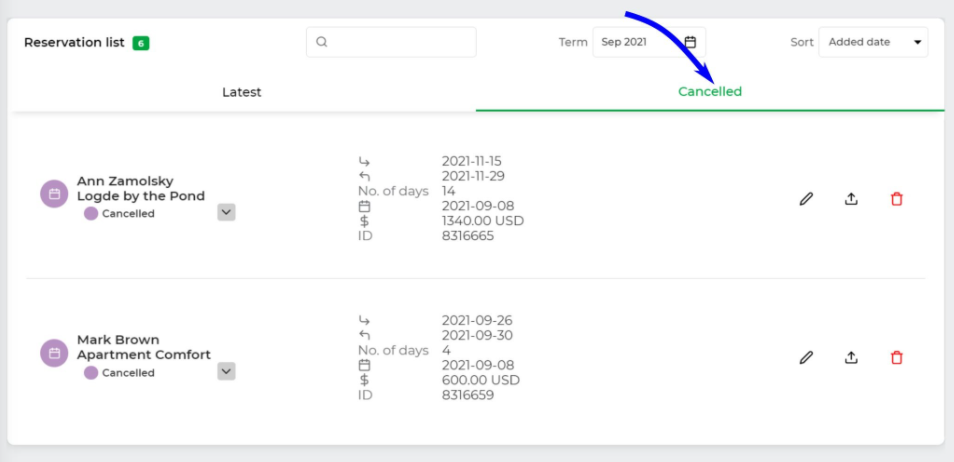 BedBooking will inform you about each canceled booking in notifications (bell icon).