If you notice problems with online payments or receive information from your guest that he is having trouble with paying for the accomodation via this method, please verify first:
1.If the online payment method in not disabled
(Main menu -> Price list -> Booking methods -> Online payments)

2. If the correct keys were entered to the appropriate online payments
(User ID, PIN, API Password etc.)

3. Whether the payment system is currently crashing
4. Does the problem not concern the account in
Przelewy24, Dotpay, Paypal
- then you should contact the support department of the given provider
5. If the entered waiting time for payment is not too short
(e.g. if you set 1 minute, increase the value to 5 minutes)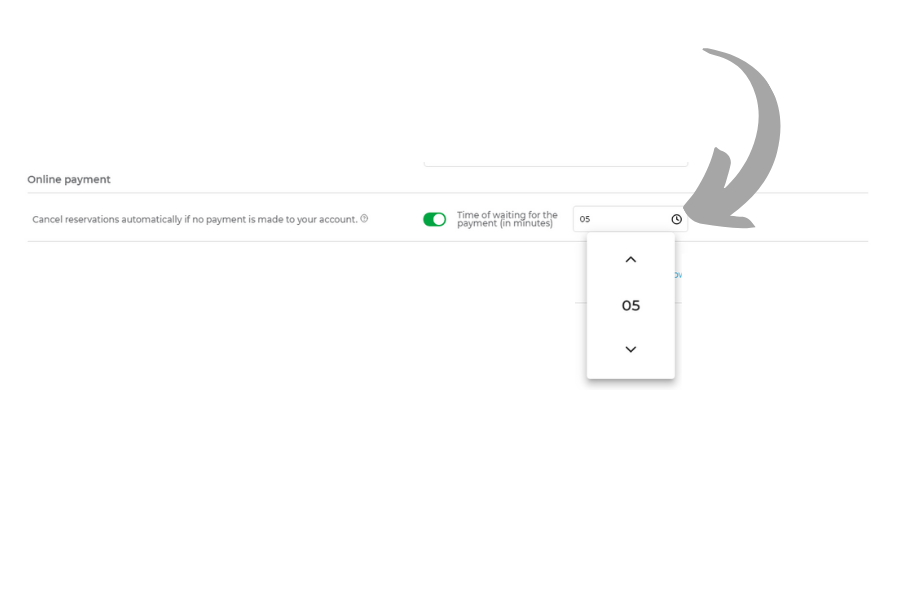 If you have verified the suggestions above and still can't find the reason why your online payments may not work on your booking engine, please contact us at support@bed-booking.com.