Thanks to the BedBooking app, you can accept payments for reservations straight to your bank account.
Currently, you can enable your guests to make online and traditional payments. Payment methods apply to both payments for the entire stay and prepayment for reservations made through the new reservation system (widget 2.0).
After logging in to the BedBooking web application, go to the Price List and then the Booking Methods.
From the list of available methods, enable the ones with which you want to accept payments.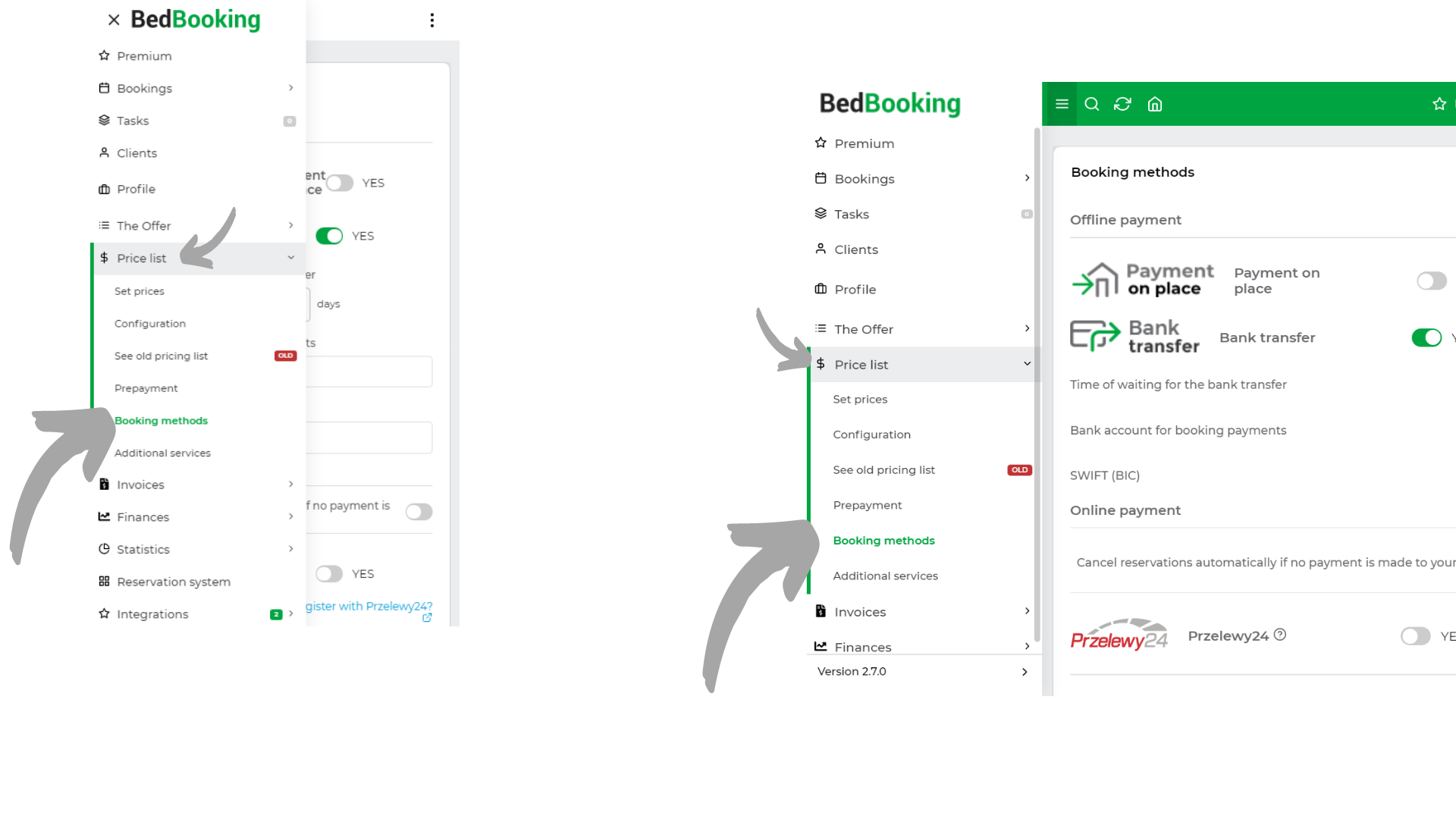 Offline payments
Payment on place - enable to accept cash payments upon arrival of your guests. Learn more about accepting payments on site.
Bank transfer - enable and then enter the details of your bank account to which your guests are to make payments. They will see the data for the transfer after booking and will receive it in the confirmation email. Remember to specify the number of days to wait for the transfer. This information will be displayed to your guests and will be sent to them with the booking confirmation.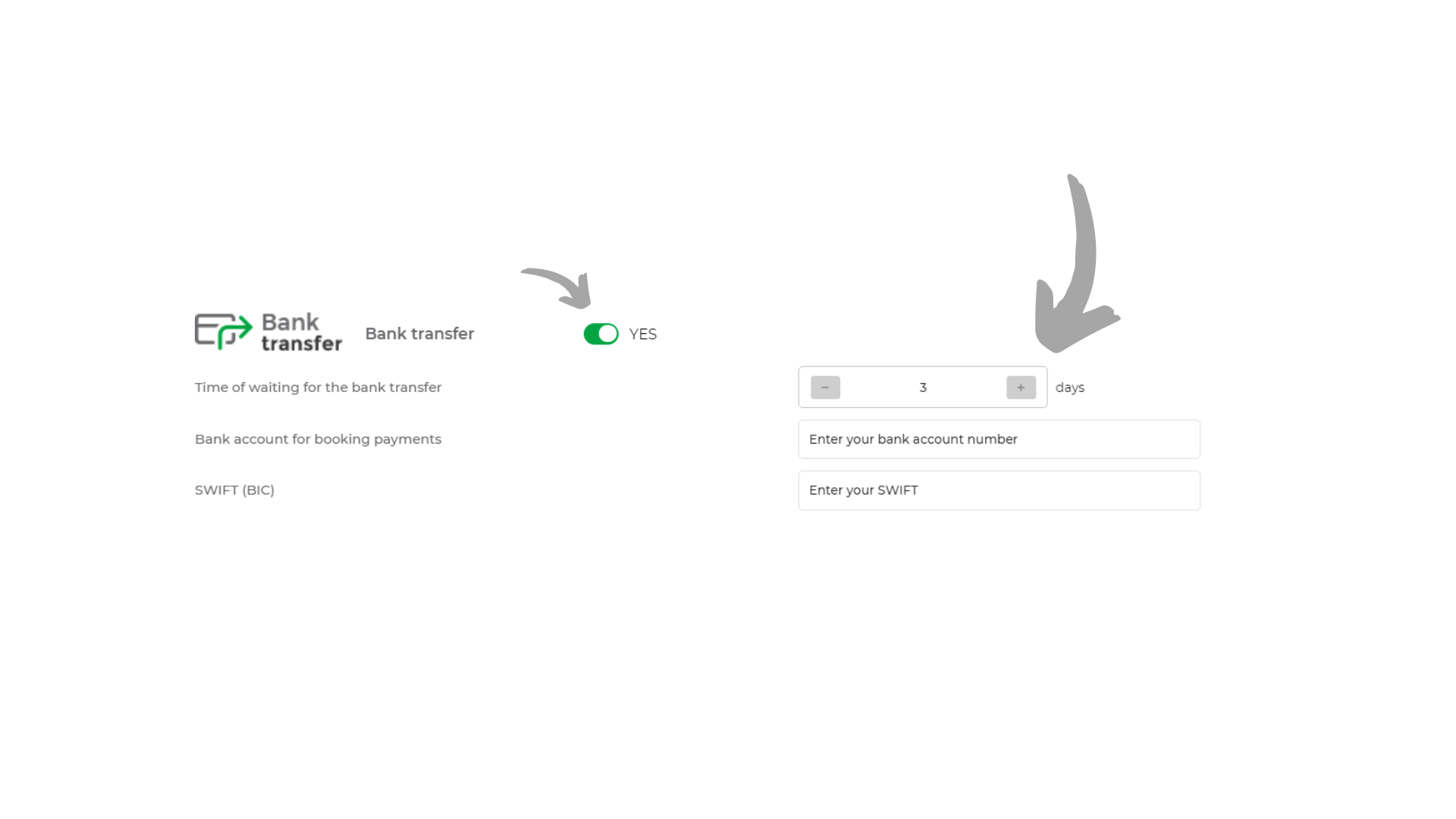 Online payments
Enable these payments to increase efficiency of accommodation sales. Thanks to online payments, you will automate the accommodation sale and receive payment within seconds after booking by your guests.
PayPal - the leading platform for global online payments. An excellent choice for accepting payments from guests from all over the world. In order to use the PayPal payment for reservations with BedBooking, it is required to create an account in PayPal and then enter its data into the configuration fields: Client ID, Secret.
More about PayPal configuration.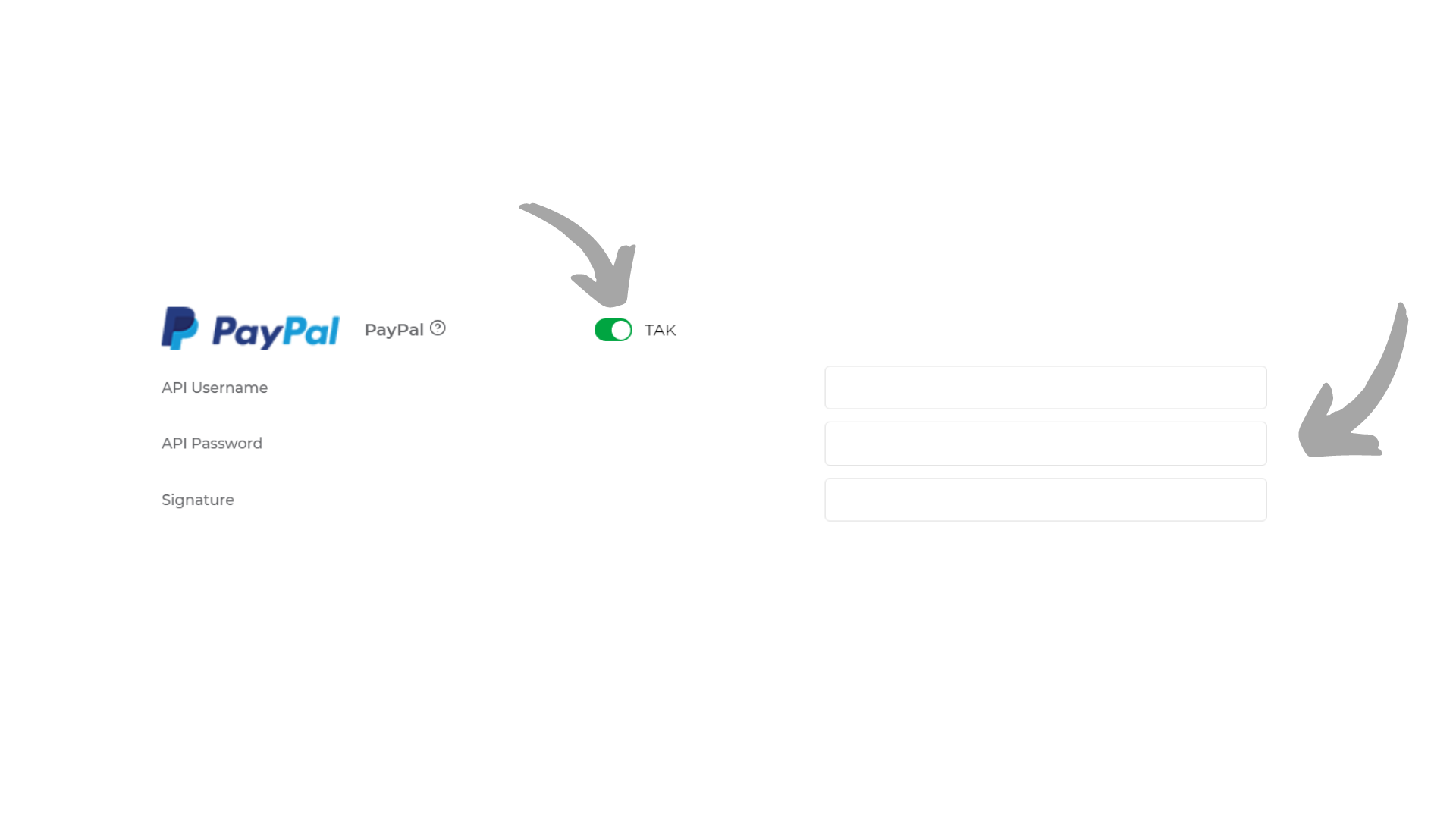 Regardless of the online payment method you choose, remember to specify the remaining time for the payment to confirm the booking (in minutes value). This is important if you do not want unpaid reservations to block your appointments. If, for some reason, the transfer does not reach your account within the set time, the booking will be canceled. Both you and your guest will be informed about that fact. Additionally, you will be able to check the details of such reservation on the reservation list in the Canceled tab.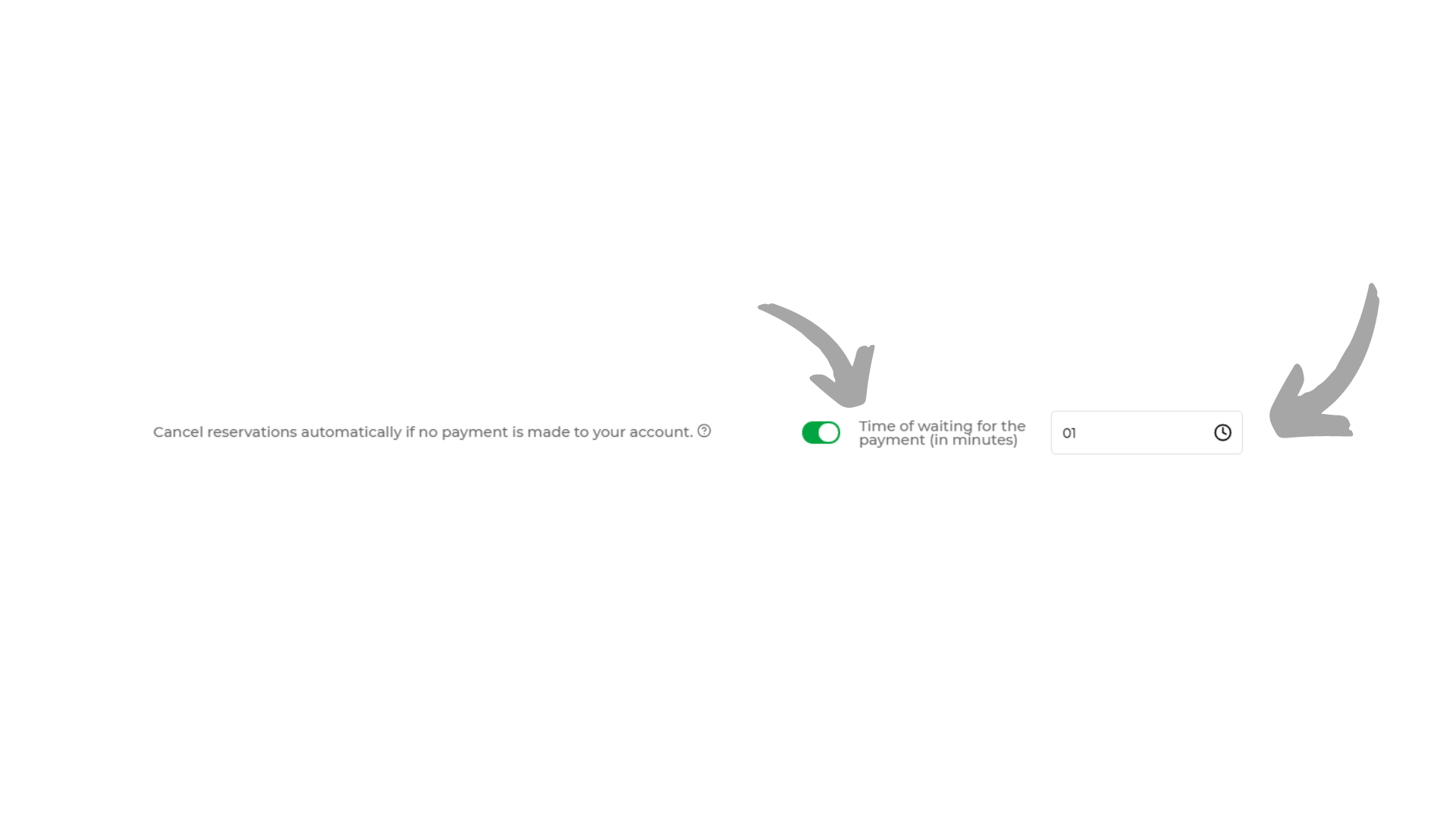 When finished, press "Save" button to confirm the entered changes.
---
BedBooking is a mobile reservation calendar available for Android and iOS devices and in your browser. Register today and get 30 days of Premium for free:

Web app: bit.ly/2PPGgmR
Google Play: bit.ly/3teZdxE
Apple Store: https://apple.co/3mJRSnl

More information at bed-booking.com