What's new in the application?
1. Calculating Final price on the basis of Price per person
No additional calculations outside BedBooking application. Just enter Price per person, select number of adults/children. The Final price will be calculated automatically.
The Price per person option can be turned off at any time by unchecking it in the Form configuration.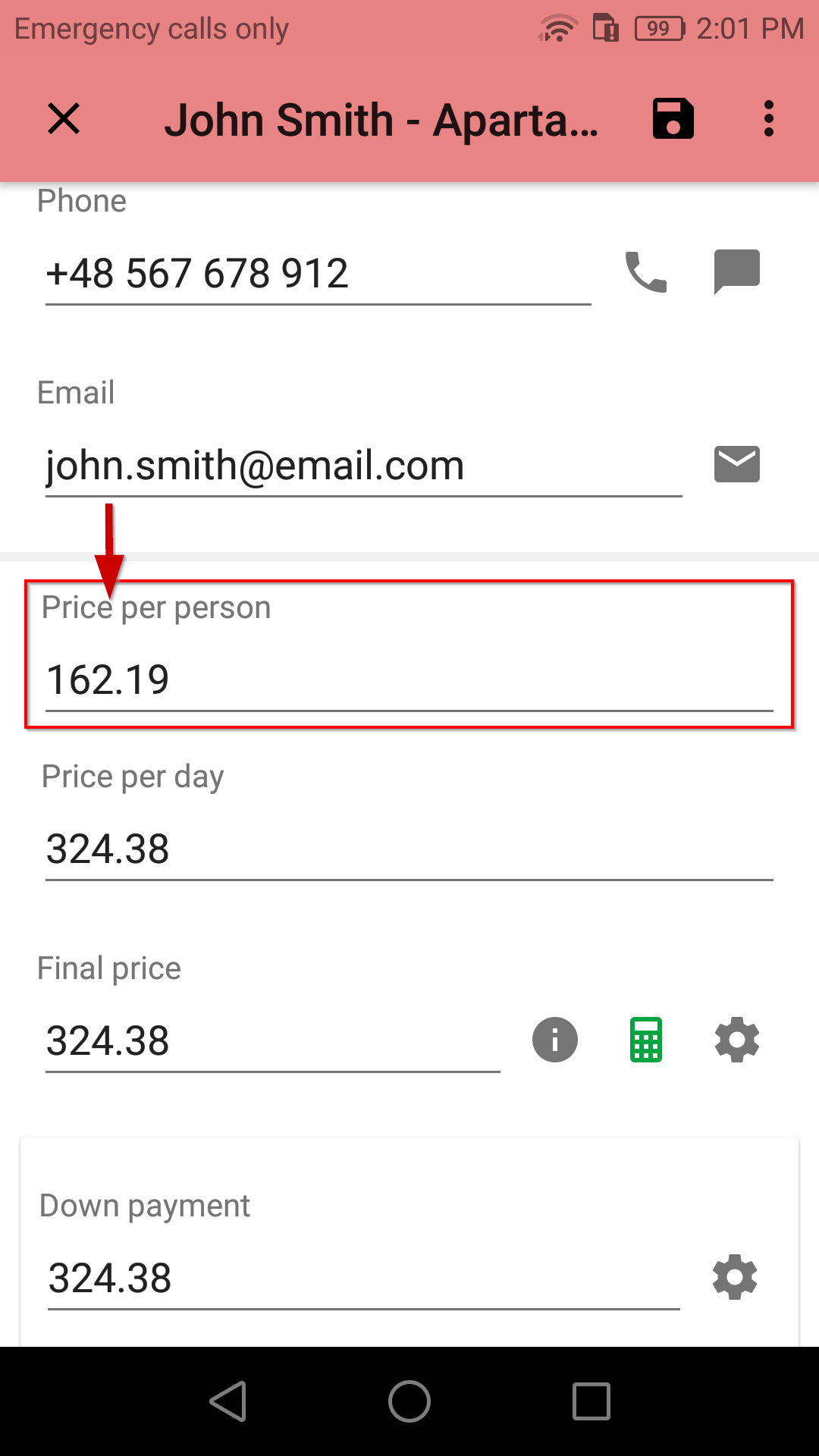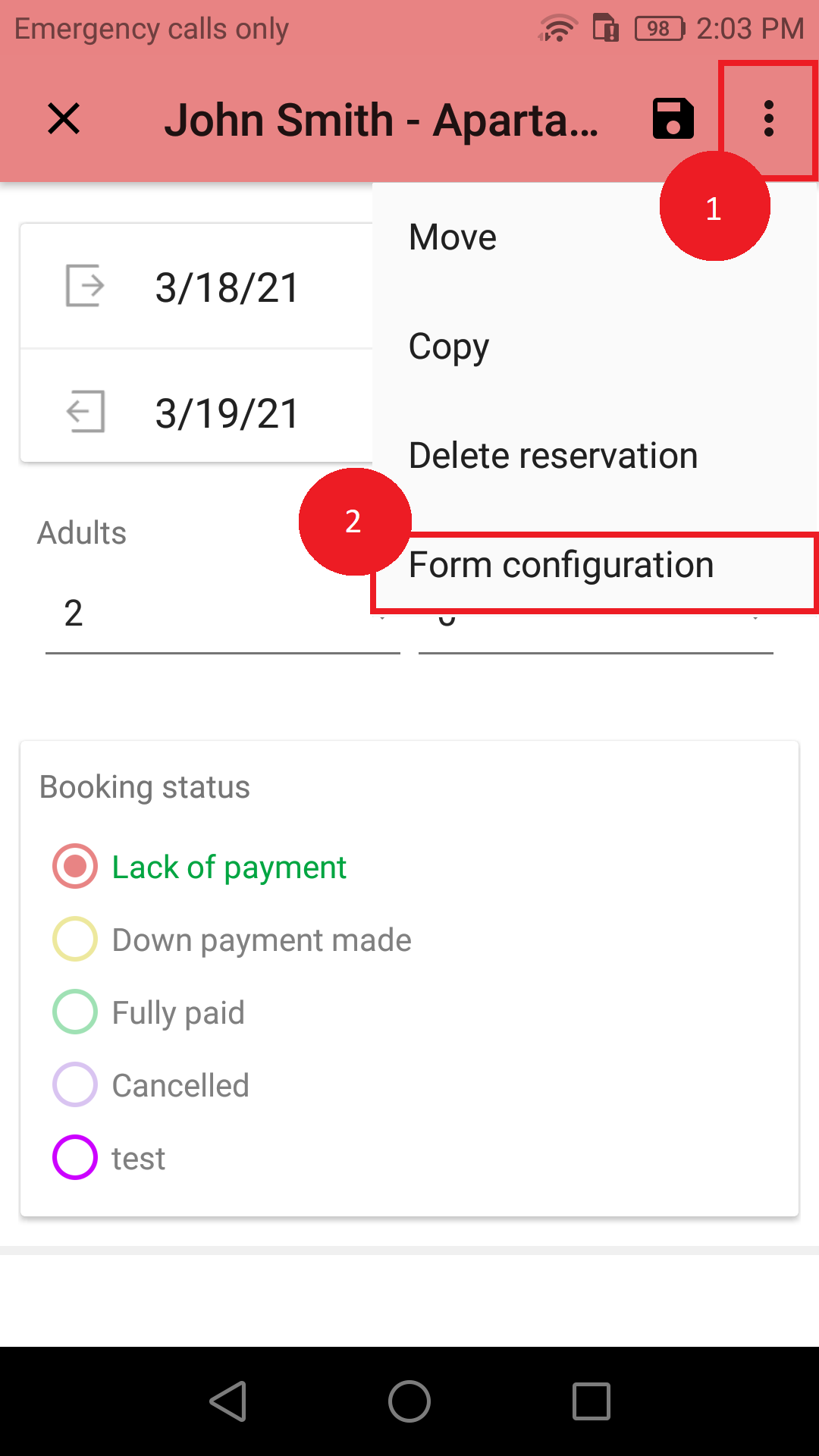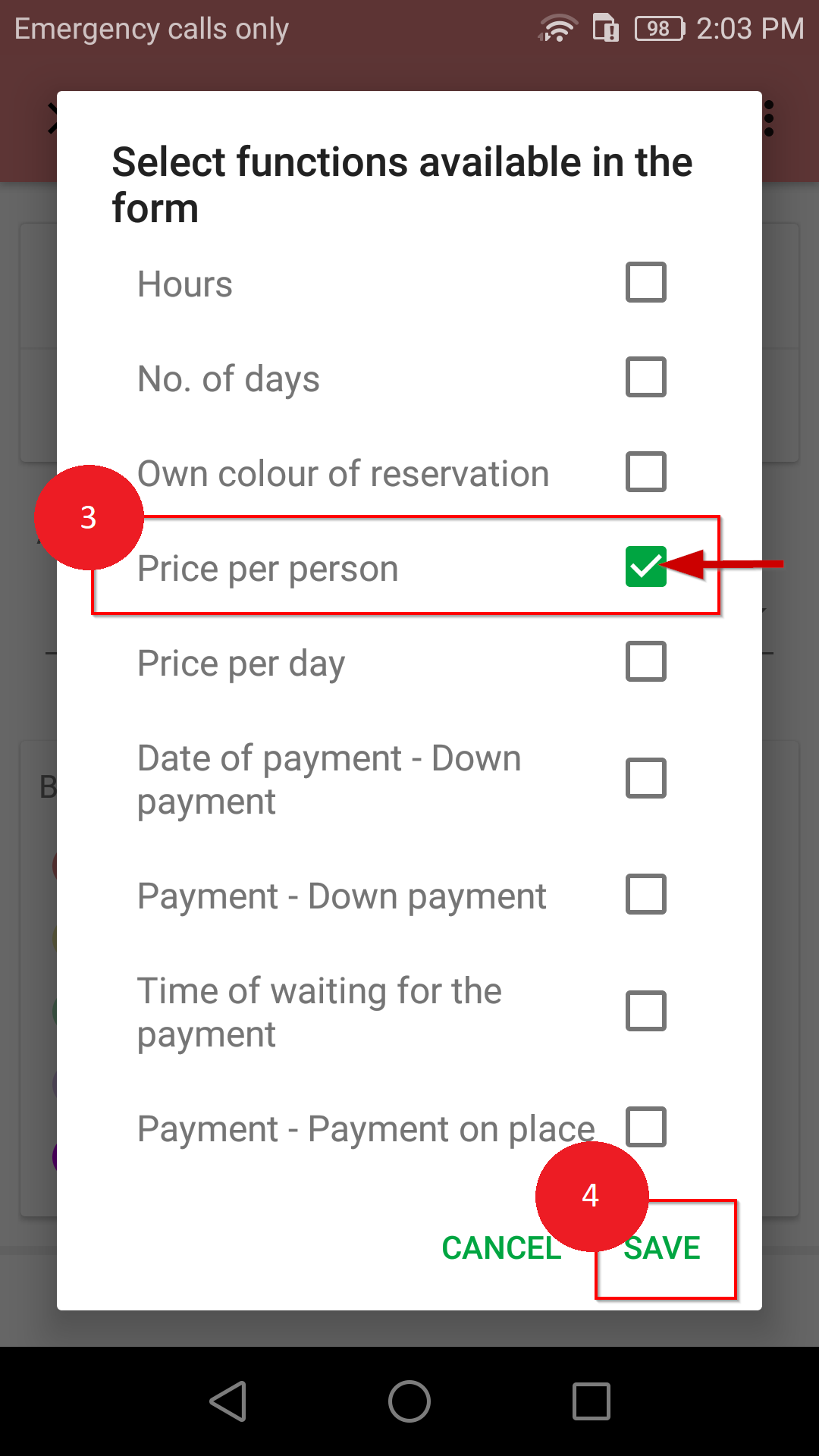 2. Display reservations according to their start date or date they were entered into the calendar
BedBooking adapts to your preferences. In the reservation list, you can view reservations by the date they were added to the system or by the date they were scheduled to start. Quickly and efficiently!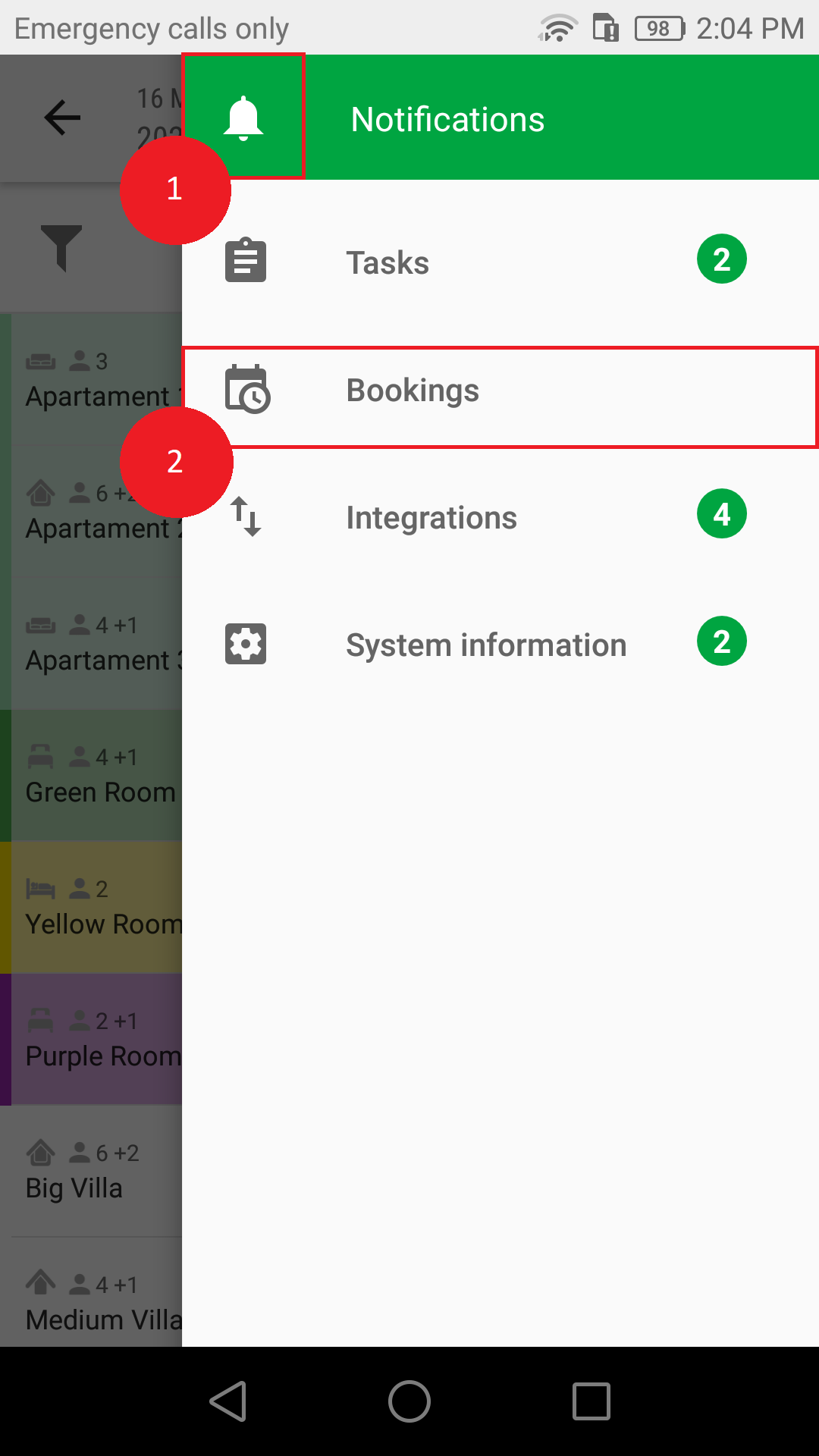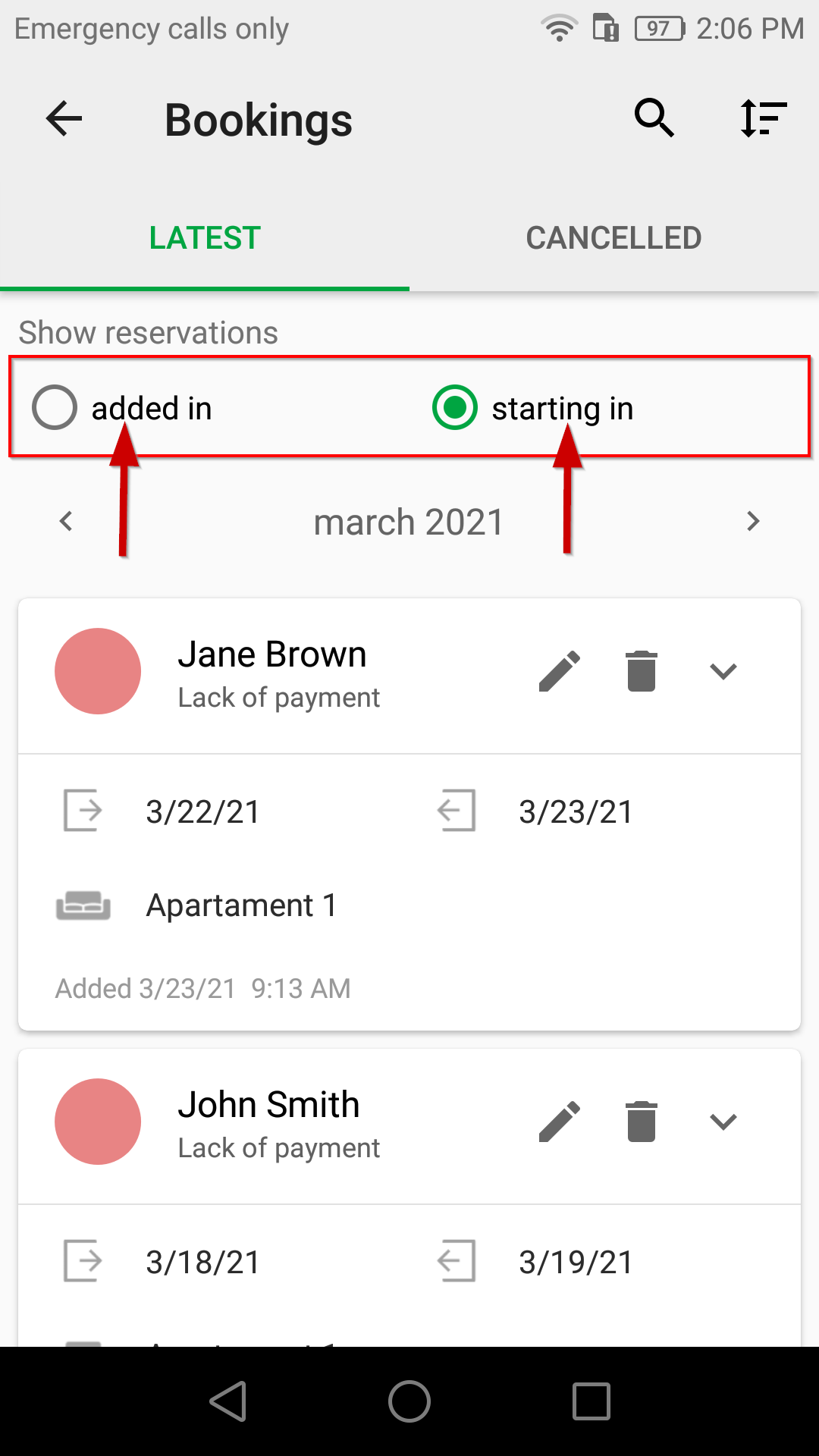 3. Significant fixes and improvements in the application functionality.
DOWNLOAD APP