What's new in the app?
1. Additional functions of the price list section.
Now you can quickly configure Prepayment (1), Payment methods (2) and Additional services (3) directly from your BedBooking application.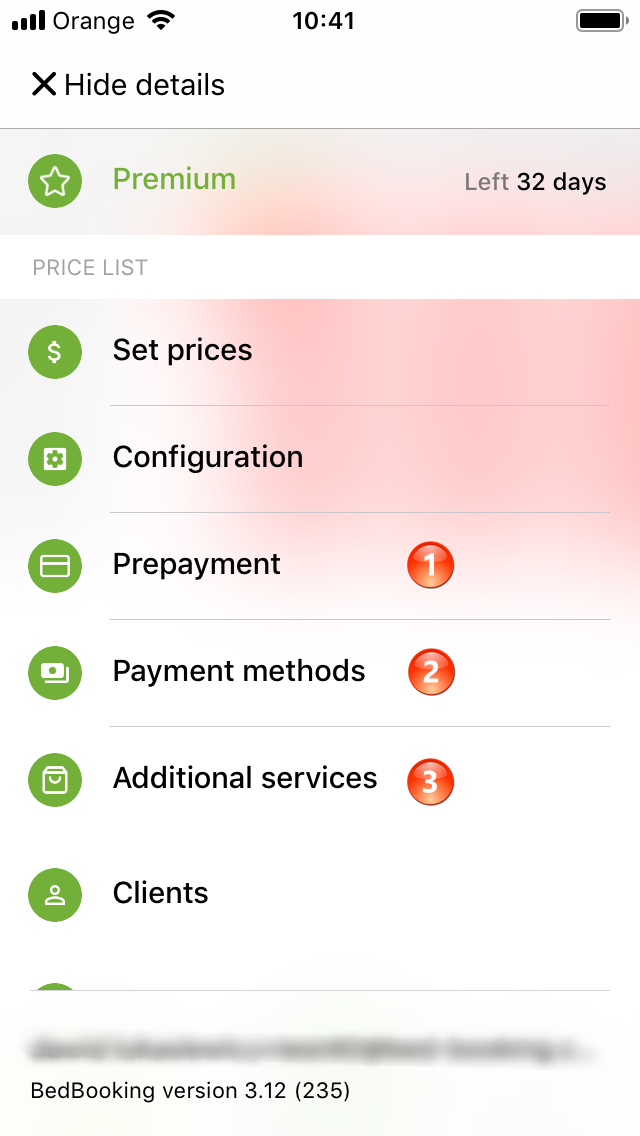 2. Additional items in the Invoices section.
Set Taxes (1) and Tax rates (2) in the app. Invoices will be refilled automatically with these values - easily optimize work and save time.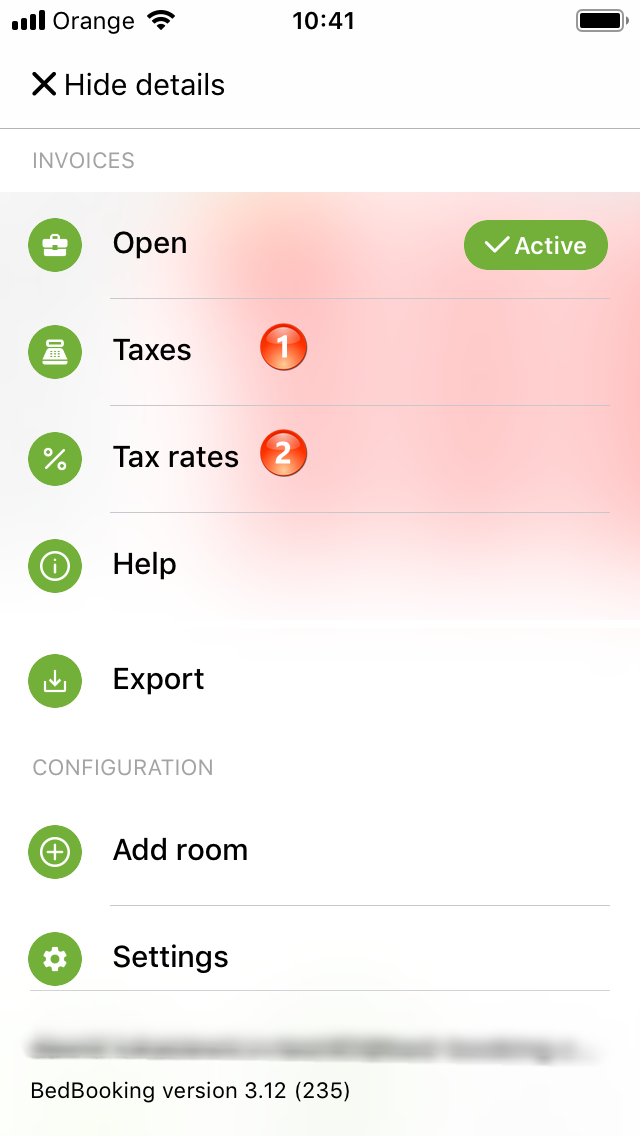 3. Add photos of the property via app.
Take photos with your phone and add directly to the offer via the BedBooking app - it has never been so easy.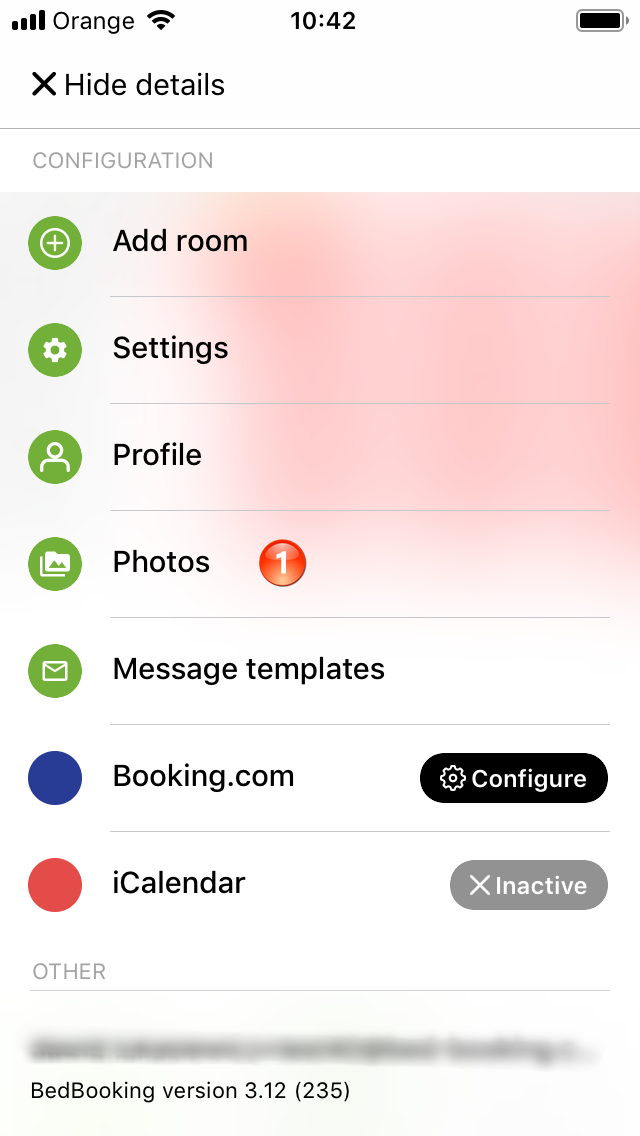 4. Lots of minor improvements
DOWNLOAD APPLICATION